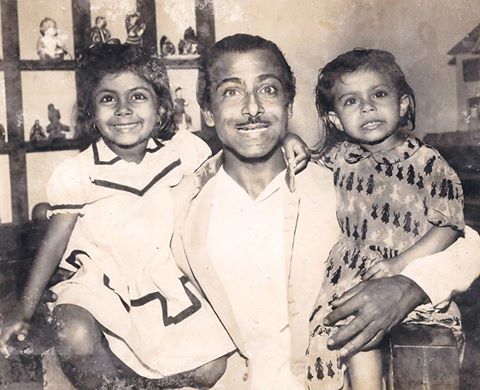 Today, I received a wonderful letter from Salilda's youngest daughter, Lipika. She misses her "Bapi" terribly. We all do. I remember meeting one of the musicians who worked with Salilda for 18 years. After Salilda passed away – he said...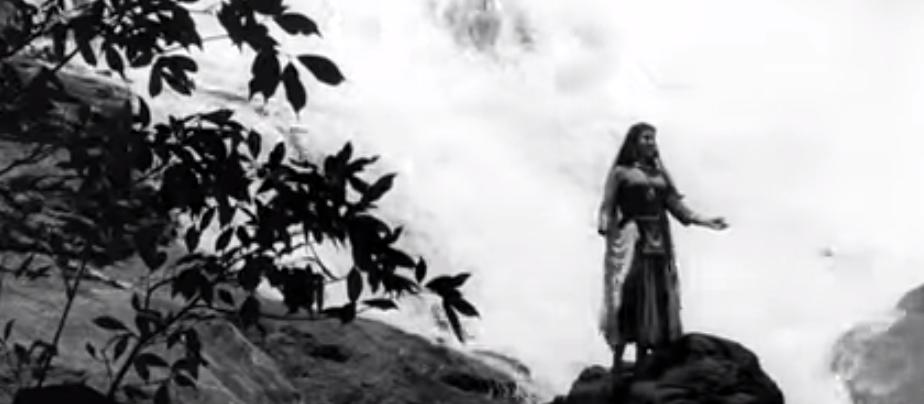 FacebookLike Song : Aaja re pardesi Film : Madhumati Music : Salil Chowdhury Lyricist : Shailendra Singer : Lata Mangeshkar आ जा रे परदेसी मैं तो कब से खड़ी इस पार ये अँखियाँ, थक गई पंथ निहार आ जा रे, परदेसीतुम संग जनम जनम के फेरे भूल गये क्यूँ साजन मेरे तड़पत हूँ मैं...
Welcome to the Blog – Notes of Salil. This blog will features News, Articles and Lyrics of Salil Da's creations.